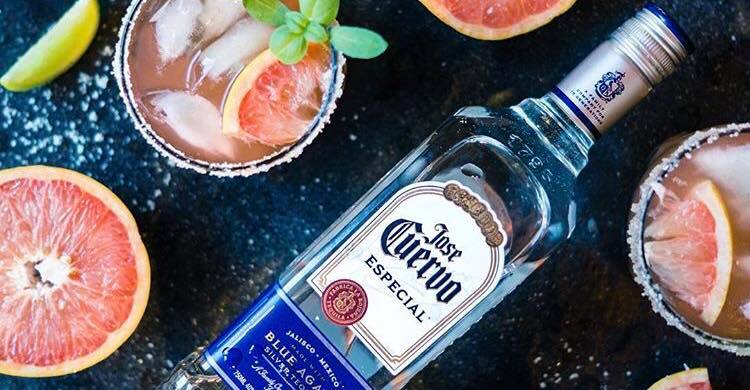 As your resource for wine, beer, & spirits, our staff is happy to assist you with the several thousand labels in our inventory or with special orders and requests.
Hours
Mon – Sat: 8:30am – 9:00pm
Sunday: 10:00am – 5:00pm
Have questions?
Contact us below and we will get back to you shortly.
Customers are our #1 priority!
This place has an excellent selection of wine, beer, and spirits. Also, the folks working here are very knowledgeable and genuinely interested in assisting you. Never had a bad experience, and don't think anyone could.

Very popular wine store, good parking place. I ddnt order anything there, but the store look spacy . Always someone going in and out of the store. If that attachment is going on well that mean they have good service.

First time here, very good selection of wine and spirits. Lots of tastings going on today. Great liquor store to have in your town.

Great selection of wines and spirits plus really hopeful staff. Plus they always do tastings so I got to try things I've never had before. I highly recommend.

This place is great. Huge selection to choose from. They have a singles program for beer so you can mix your own six pack. The staff is extremely helpful and knowledgeable. Definitely recommend it.